Throughout last year's drupa, Germany based Lithec experienced great response and demand by US visitors for its solutions and products required for the printing industry. Based on this experience, Lithec will present itself for the first time at the Graph Expo at booth 634, as a partner of MKM Importers Inc. As a developer and manufacturer of color measurement and control technology for KBA offset presses for more than 20 years, Lithec has installed hundreds of Lithec Densitronic systems in the USA, Canada and Latin America. Building on its success in offline technology, Lithec also offers - since drupa 2012 – highperformance solutions for inline measurement and control, inspection and automation inside the print room. These ensure minimum wastepaper, allways perfect printing results and offer an outstanding cost/benefit ratio.
The most significant advantage is the capability to easily upgrade a wide range of printing machines. The new Lithoflash inline measurement and control system – revealed at Graph Expo – can be retrofitted to wide range of printing machines, covering manufacturers like KBA, manroland, RMGT, Komori and Heidelberg.
The LithoScan Professional (optional with PDF scanner) and the new LithoInspect Inline and LithoCheck inspection systems are basically machine-independent and can be easily adapted to any requirement. Curious? Then visit us (Lithec) at Graph Expo 2016 on booth 634 of MKM Importers Inc.. We look forward to meeting you!
MKM Importers is recognized globally for delivering high quality, high value remarketed printing presses for over 25 years. MKM Importers experienced staff is capable of the largest most complex turnkey installs and nimble enough for the cost conscious buyer. With hundreds of successful installations covering a broad spectrum of applications, from two units to sixteen units and everything in between, MKM Importers is your trusted source for all your used sheet fed equipment needs.
Lithec exhibits at DRUPA - Color measurement and control, inspection of print products, inline and offline
Our new products for DRUPA: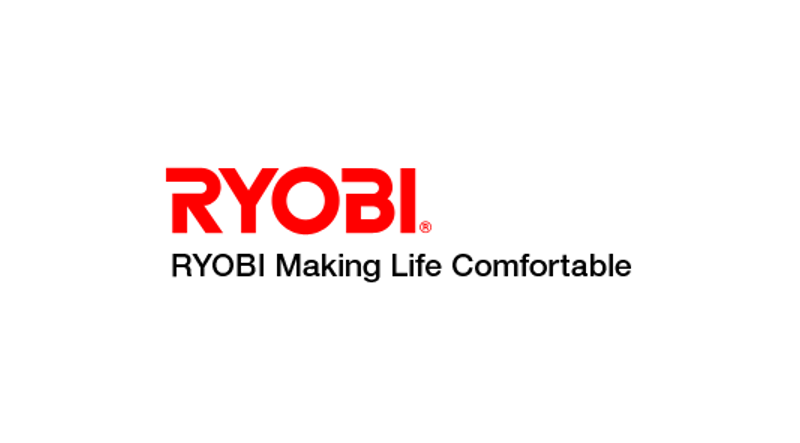 1st LithoFlash Inline on a RMGT double-sided printing machine located in Germany
1st LithoFlash Inline in China at Stora Enso / Guangdon